OEM/ODM Customized Services
As an enterprise with strong R&D and manufacturing capabilities, Panlei can provide OEM and ODM customization services according to customer needs, and provide strong guarantees for product quality, cost and delivery time.
As a customer's partner, Panlei can provide one-stop service, from R&D design, incoming material inspection, trial production introduction, mass production follow-up to after-sales service, etc., to track and meet customer needs throughout the process.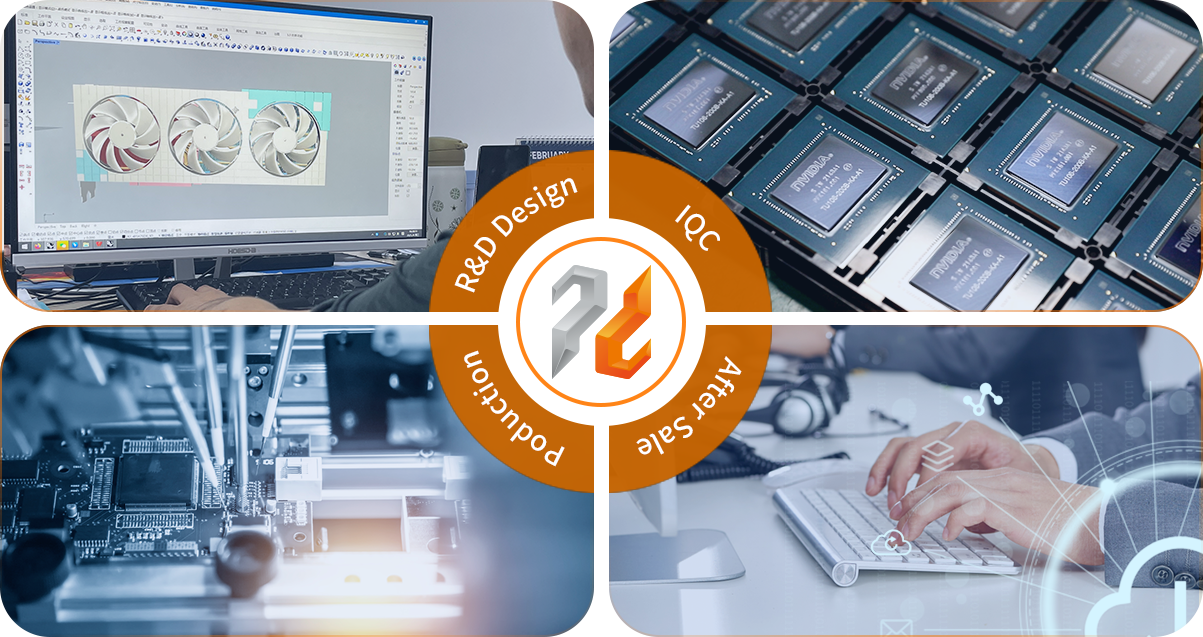 Project Risk Assessment

In terms of ODM project development, Panlei can provide services such as overall project planning and risk assessment to help customers formulate reasonable design specifications and reliability tests in the early stage to ensure the feasibility of the project.
Before opening the mold for production, Panlei will provide relevant information such as BOM cost to help customers understand the cost of the entire project; after opening the mold for production, the whole shop will provide a formal production flow chart and reliability test report to ensure that the production quality meets the requirements of the customer Require.


In order to ensure the manufacturing delivery of the entire project and provide after-sales maintenance services, Panlei has highly vertically integrated resources through an efficient project team and adopted professional production management methods. From material procurement to product assembly, strict quality control is carried out in every link to ensure the stability and reliability of product quality.
At the same time, Panlei also provides a full range of after-sales service, including maintenance, replacement, upgrade and other services, so that customers can use the product with confidence. In short, relying on strong R&D and manufacturing capabilities, Panlei can provide customers with high-quality, high-efficiency OEM and ODM customized services to meet the different needs of customers and become a long-term partner of customers.